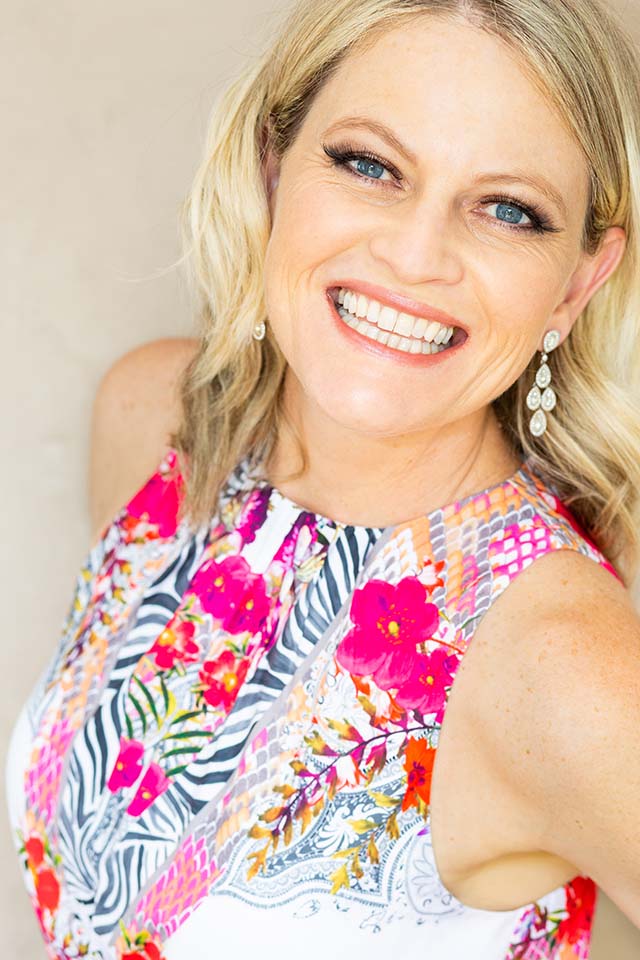 What can I do for you?  What do you need?  I would love to help you! 
Here's a bit about me so you can decide if we're a good fit. 
I am a professional portrait photographer in Surbiton / London specialising in personal branding and corporate headshots.
I've been photographing professionally in the UK since 2004.
My career started in recruitment and Human Resources and morphed into photography due to my passion for creativity and my ability to connect with people – so it's no surprise that my happy space is helping people to build their personal or corporate brand and to reconnect with who they truly are.
I create a branding library of headshots and images that you can use for everything – photos you love and can feel proud of. These will help you to elevate your brand and business, and ultimately make you more successful in doing what you are good at.
I remove the stress out of having photos taken.  I listen to your branding message and help you make wardrobe choices accordingly.  If desired, I arrange for hair and make up to be done professionally.  I pose and direct you so you know exactly what to do, and what's more, we have FUN in the process.  The result is that you look fantastic in your new photos!
These are my peeps – an Irish husband and 3 very English children!  I'm South African so we are a house of many accents!
This is us on my favourite beach, Salt Rock, in the country I'm from.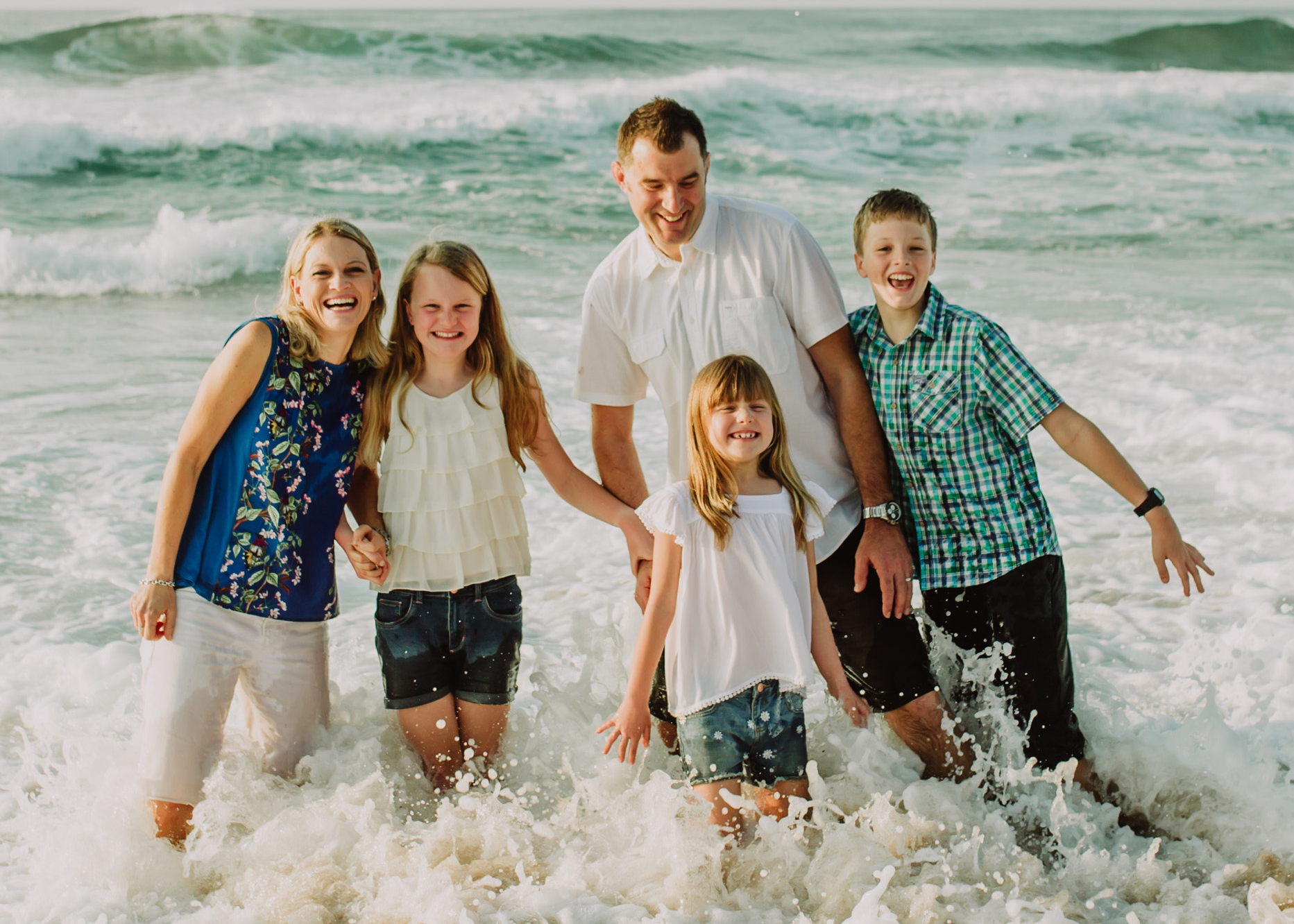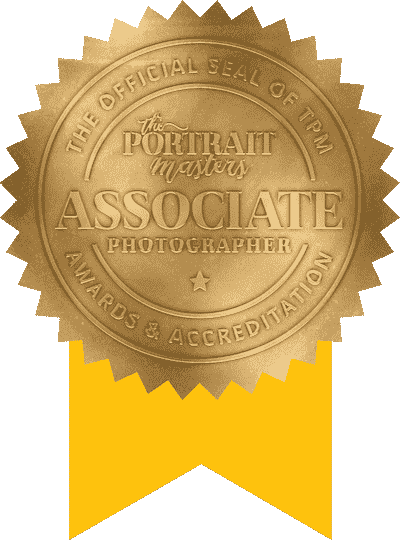 I'm also an accredited Associate Photographer with  The Portrait Masters Awards and Accreditation Program.  To achieve this, my work has been judged and evaluated by 16 of the best photographers in the industry.  Images are judged for expression, connection, styling, composition, posing, lighting, technique, presentation, post-production, focus and storytelling.  This is an assurance for my clients that their portraits will be of the highest quality.