Portrait photography
for individuals, families, siblings, friends or couples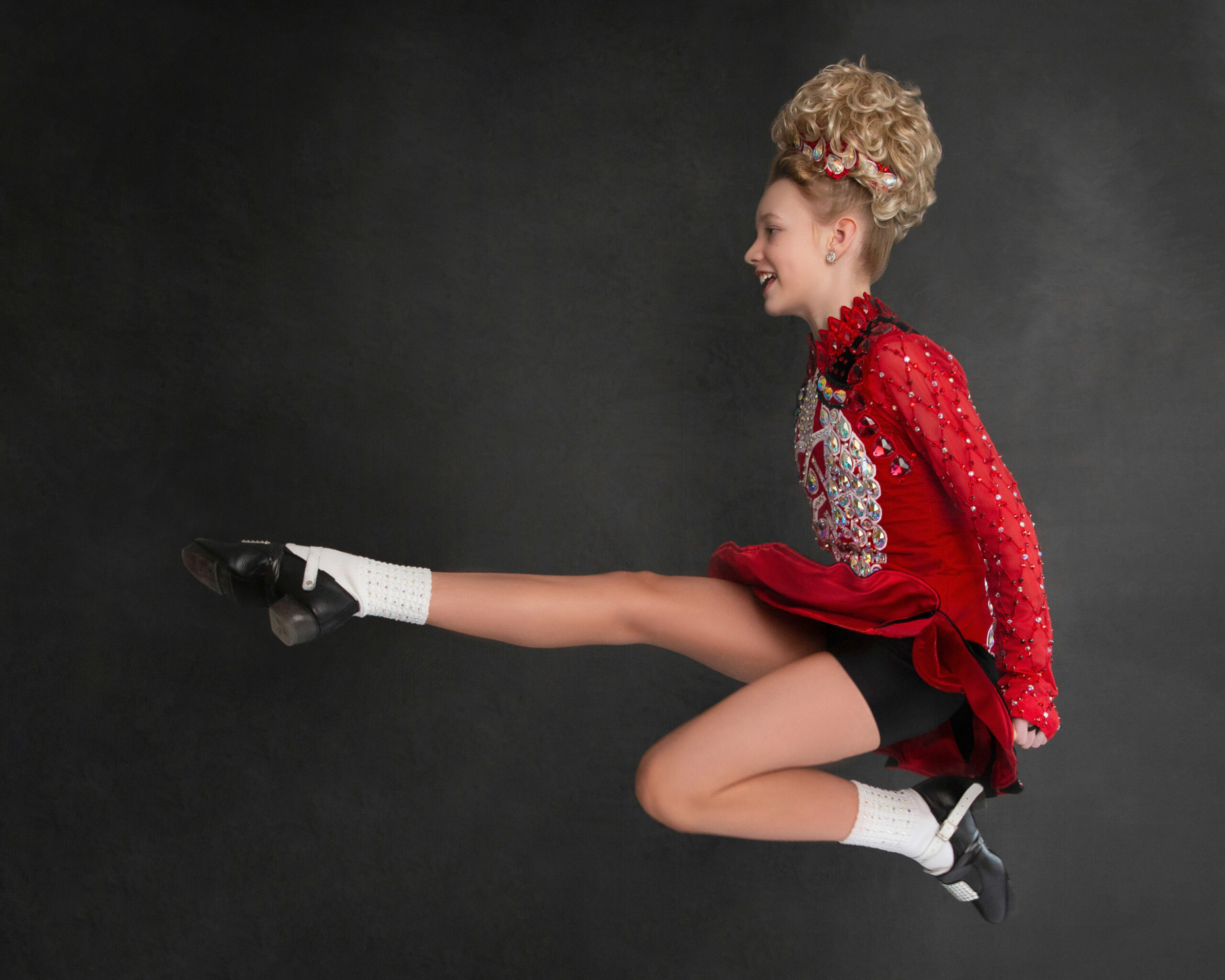 Timeless portraits you'll love
I am passionate about the importance of marking the moments that matter, and not only leaving a legacy, but documenting it.  Whether you are marking a milestone birthday or simply celebrating who you are, I can create timeless portraits for you that will be treasured for many years to come.
What does portrait photography include?
A portrait photoshoot is anything from individuals to families, siblings, friends or couples and includes close-ups to full length images.
What to expect in a portrait photoshoot
The shoot is generally about 3 hours and includes 4-5 outfit changes, and captures a variety of poses, angles and zoom distances.
You will be guided through poses and expressions on a variety of backdrops, whilst being lit in a most flattering way.
Hair and make-up is optional in this portrait experience.
A portrait shoot includes a Zoom consultation in which we plan the styling, props, accessories and poses for your shoot.  I also send you my "Preparing for your Photoshoot" guide which gives you loads of great tips.
Allow me to document your legacy for you!