Corporate headshot photography
Everyone needs a captivating professional headshot!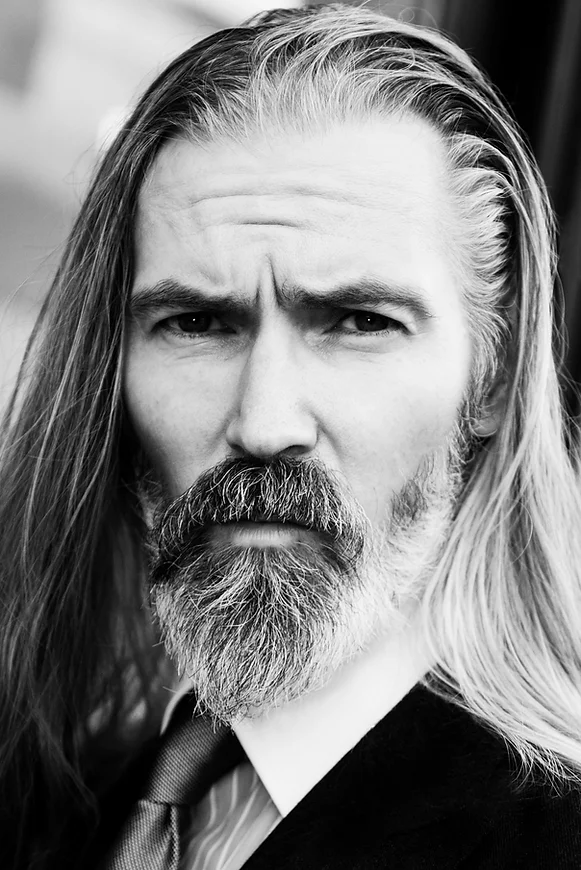 I offer contemporary corporate headshots in Kingston, London and Surrey – whether you're an individual who needs a new headshot for business, acting, dating or social media, or an organisation that needs images of all your employees.
Headshots are typically a close up of the head and shoulders.
Corporate headshots are also known as business portraits or profile photos.
Whether in studio or on location, you'll receive posing direction under flattering lighting to ensure you have professional images that depict confidence and approachability.
Step 1
Book
Get in touch via my contact form or drop me a call or email.
We'll book and plan your custom session.
Step 2
Shoot
We'll meet at the agreed location and take your pics in beautiful flattering lighting.
Step 3
Review
We review your images and make selections immediately or have a Zoom viewing to help you to make your selections.
Step 4
Delivery
Within 7 days of selecting them, you'll get your final retouched images delivered to your email.
What are professionally taken headshots perfect for?
📷 LinkedIn profiles
📷 Social media profiles
📷 Author profiles
📷 CV and job search
📷 Actors, artists, musicians
📷 CEOs, directors
📷 Corporate employees and staff members
📷 Public figures, political profiles
📷 Influencers
📷 Lawyers
📷 Architects, designers' portfolios
📷 Estate agents
What is included in my Headshots package?
The Headshots package includes the photoshoot with the option to change outfits for variety, and one professionally retouched image delivered in all of the following formats:
High resolution image (for printing)
Low resolution image (for web)
A Black & White version
A square crop (for LinkedIn, Instagram etc)