A photography blog:
the stories behind the photos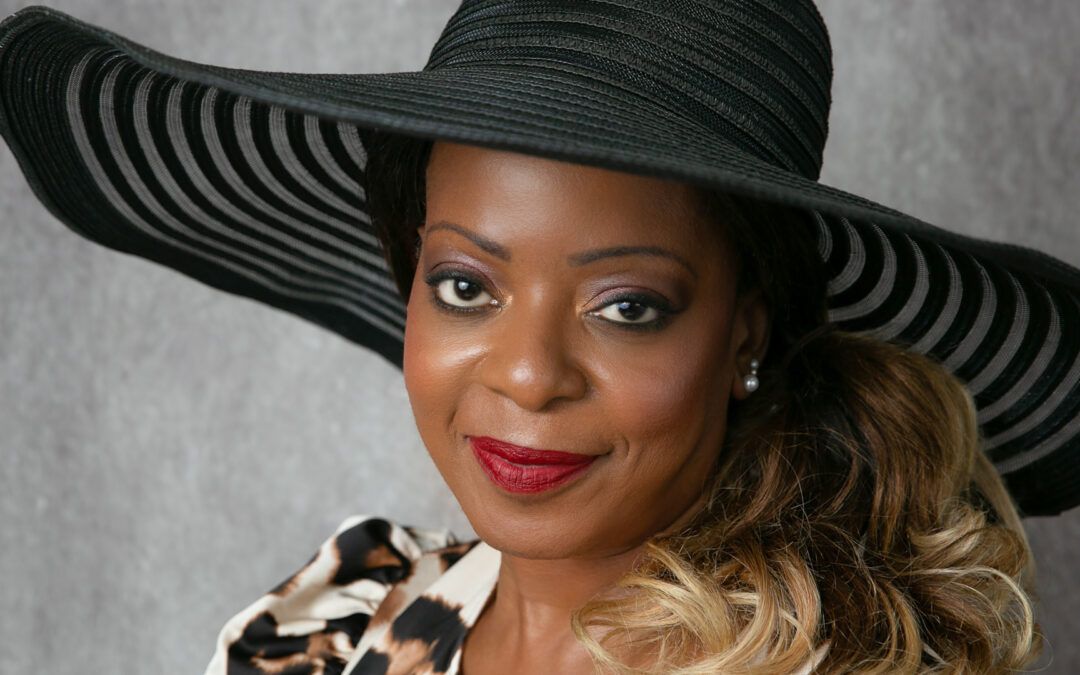 I remember sleeping on the floor at night and could feel someone touching me. I was afraid to open my eyes. I remember thinking that it wasn't right, but I didn't know how to stop it. It was my cousins. They took turns at touching me, as if I was some sort of specimen.
It was shocking to hear that I would have to leave my mum and my younger brother and sister behind. I was only eleven years old.
Even today when I think about it, I feel the pain of that separation.
The events of your life do not define you, or who you ultimately become.
read more