Frequently Asked Questions
What is the difference between a headshots shoot and a personal branding / portrait shoot and how long do they take?
A headshots shoot takes less than half an hour, unless you opt to have your hair and make up done in the studio.  You're welcome to change your outfit too.  Typically headshots are of your head and shoulders, posed and lit in a flattering way, to give you that awesome photo for all your profiles.  I guide you and help you to relax and feel confident so you end up with an image that you love and can make your trademark!
A personal branding or portrait shoot is typically around 3 hours and includes 4-5 outfit changes, different backdrops to suit your outfits and brand, and a variety of poses.  This shoot includes a pre-shoot consultation in which we plan outfits, props and messaging.  I also send you information to help you prepare for your shoot.
What should I wear for my headshots or branding photographs?
The best place to start is to think of the 5 words that best describe you and your brand message.  Then think of how best those words can be depicted through your wardrobe choices.
Branding and portrait clients receive a styling consultation and my full guide on how to prepare for their photoshoot.
Is your brand playful / colourful / accessible?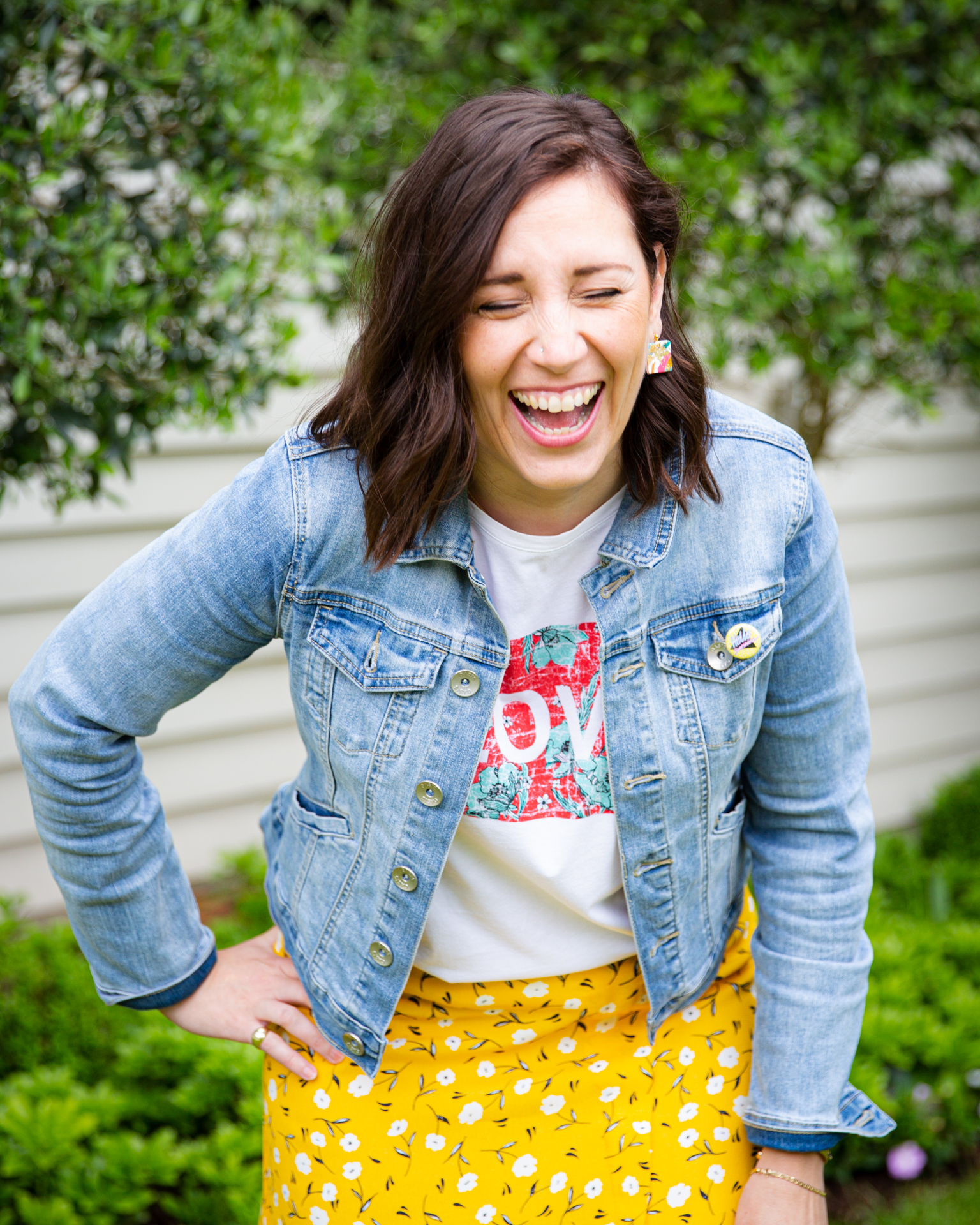 Is your brand about lifestyle and beauty?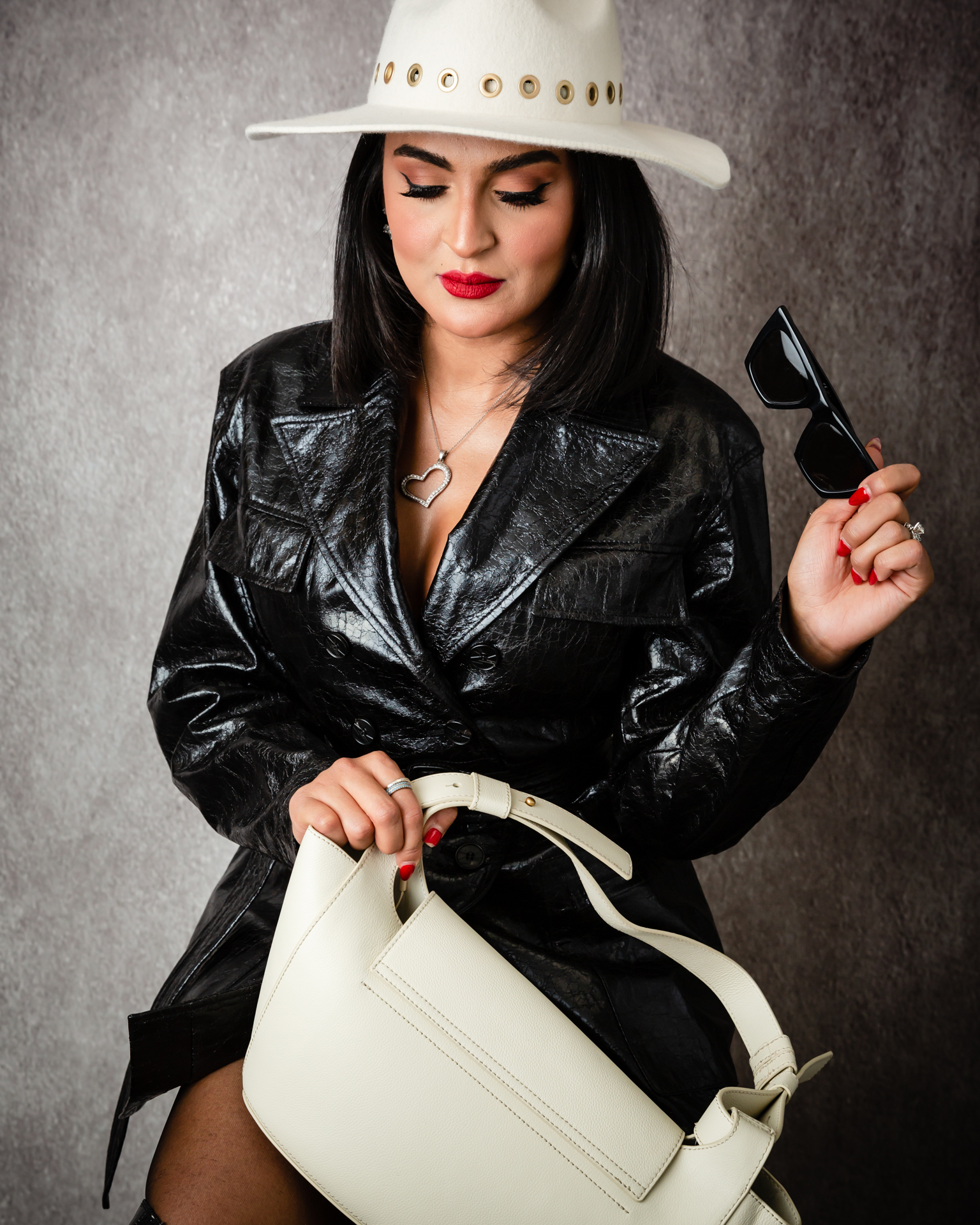 Is your brand young / edgy /
cutesee?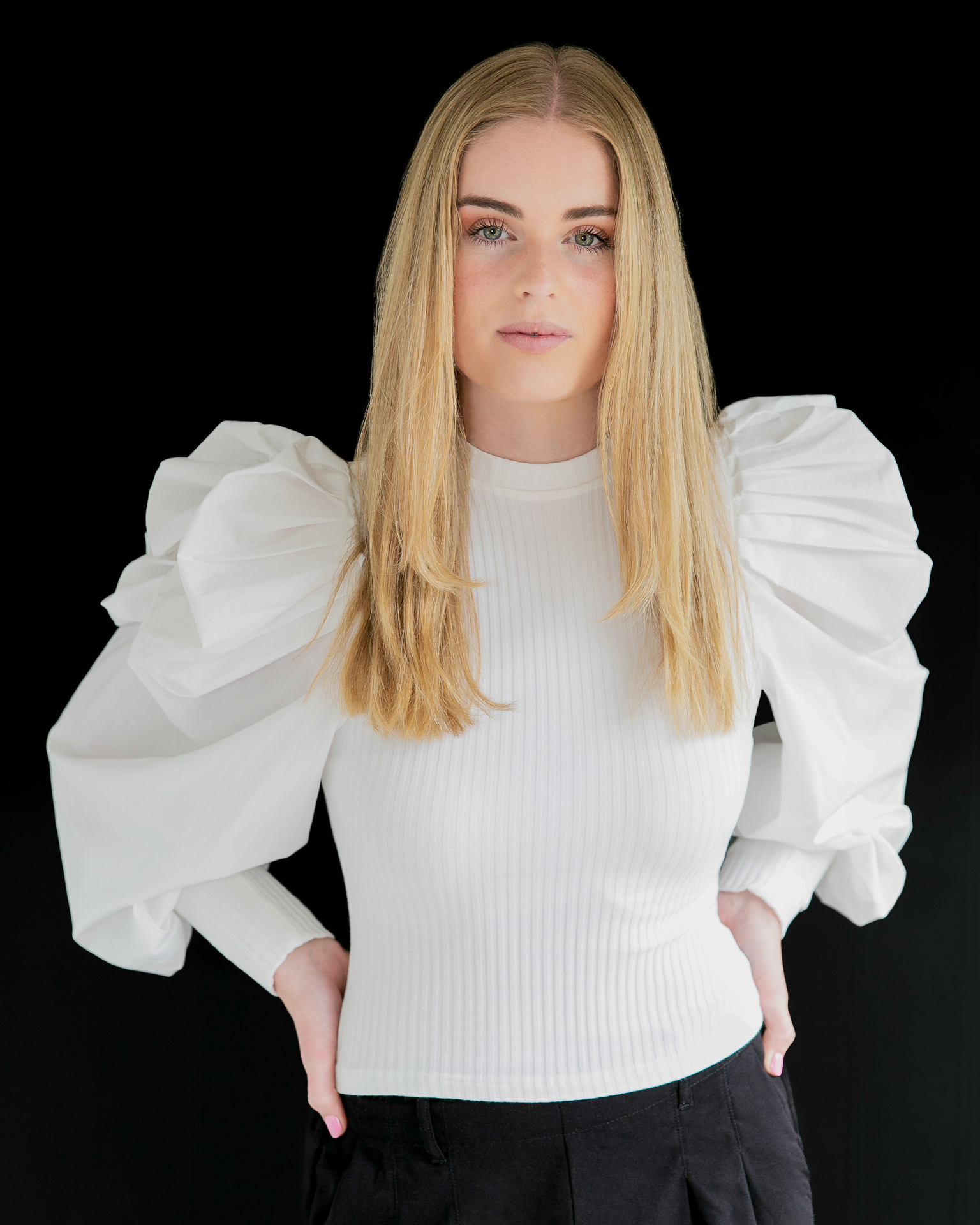 Is your brand professional / approachable / classic?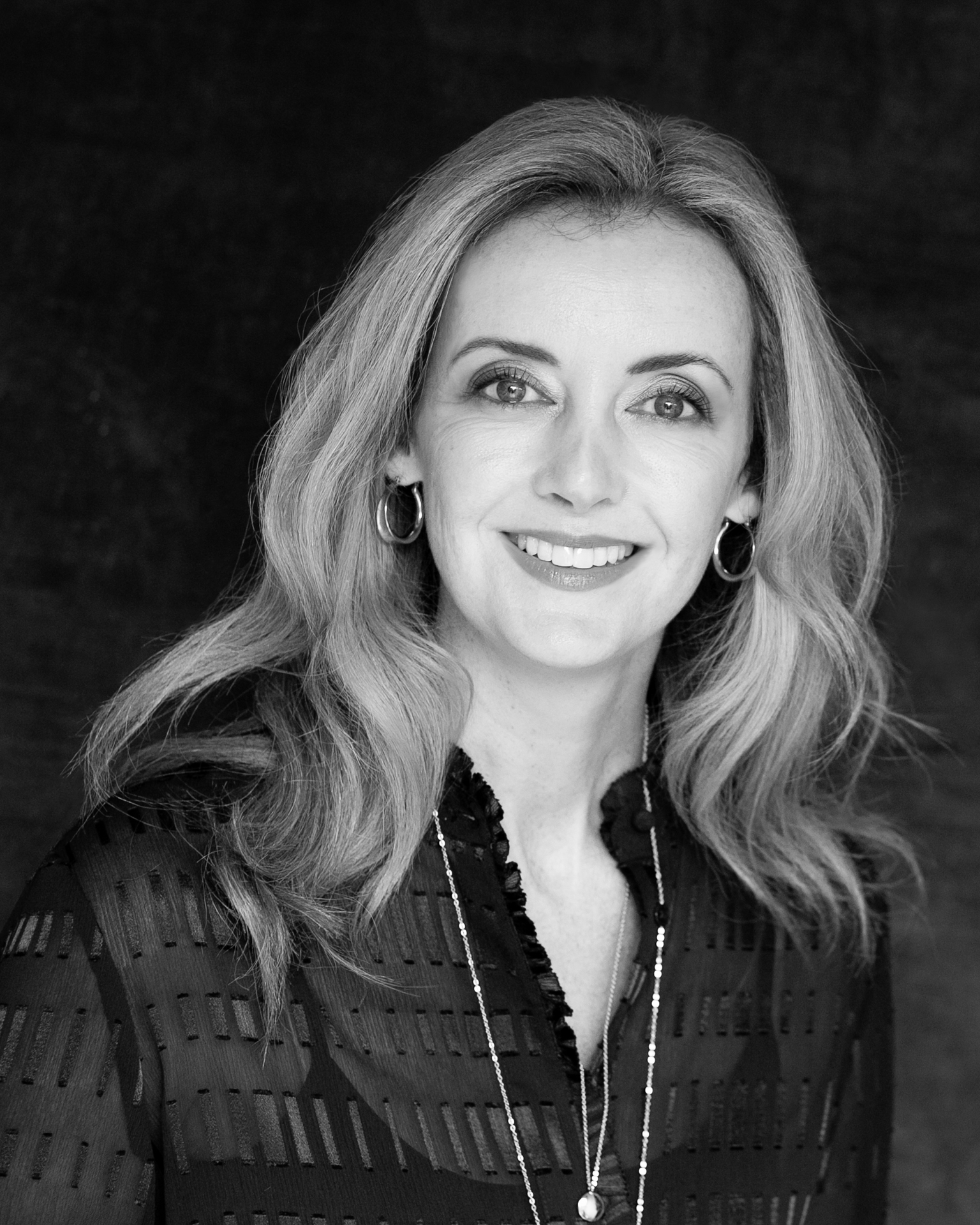 Is your brand dreamy / Bohemian?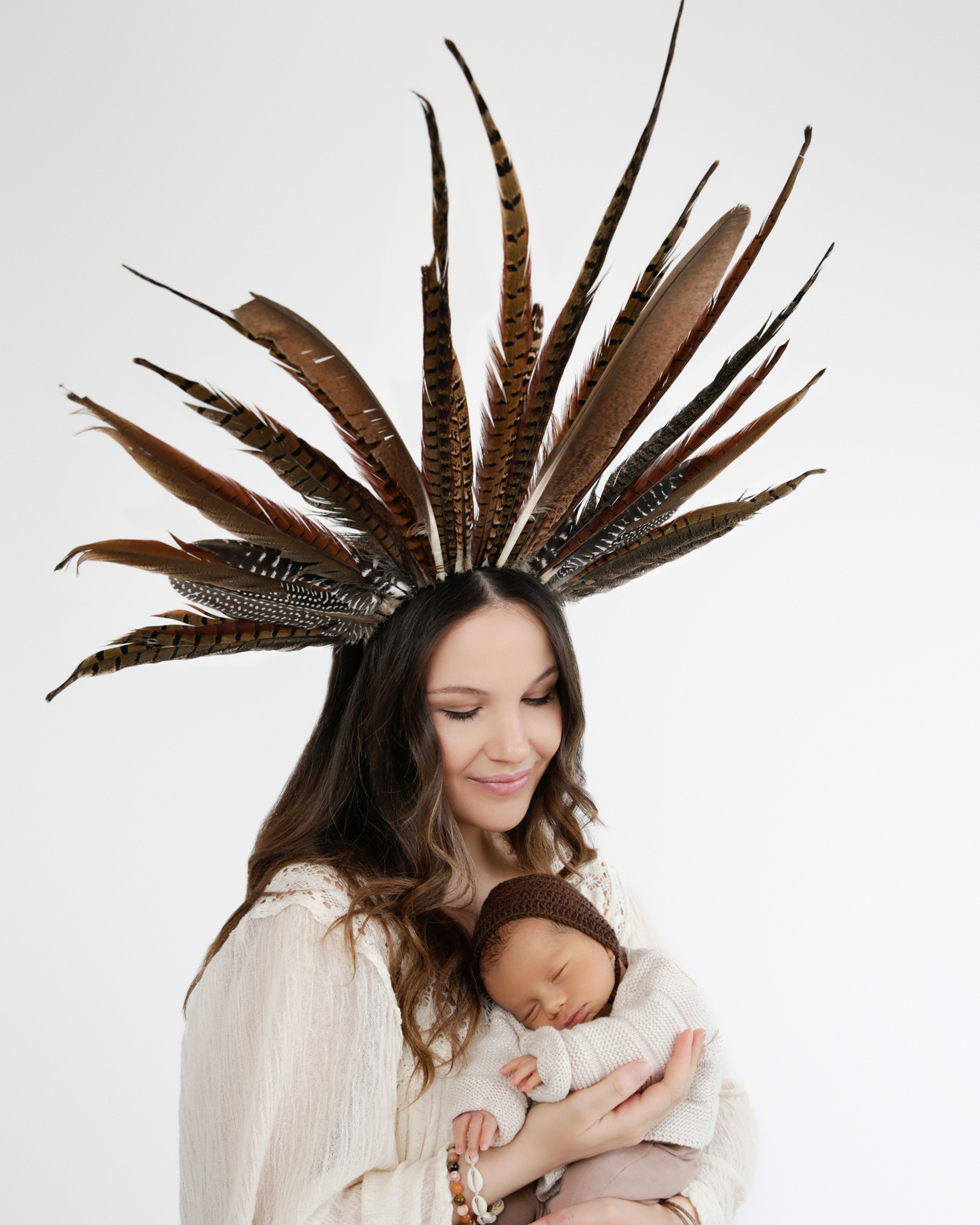 Is your brand elegant / sophisticated / glamorous?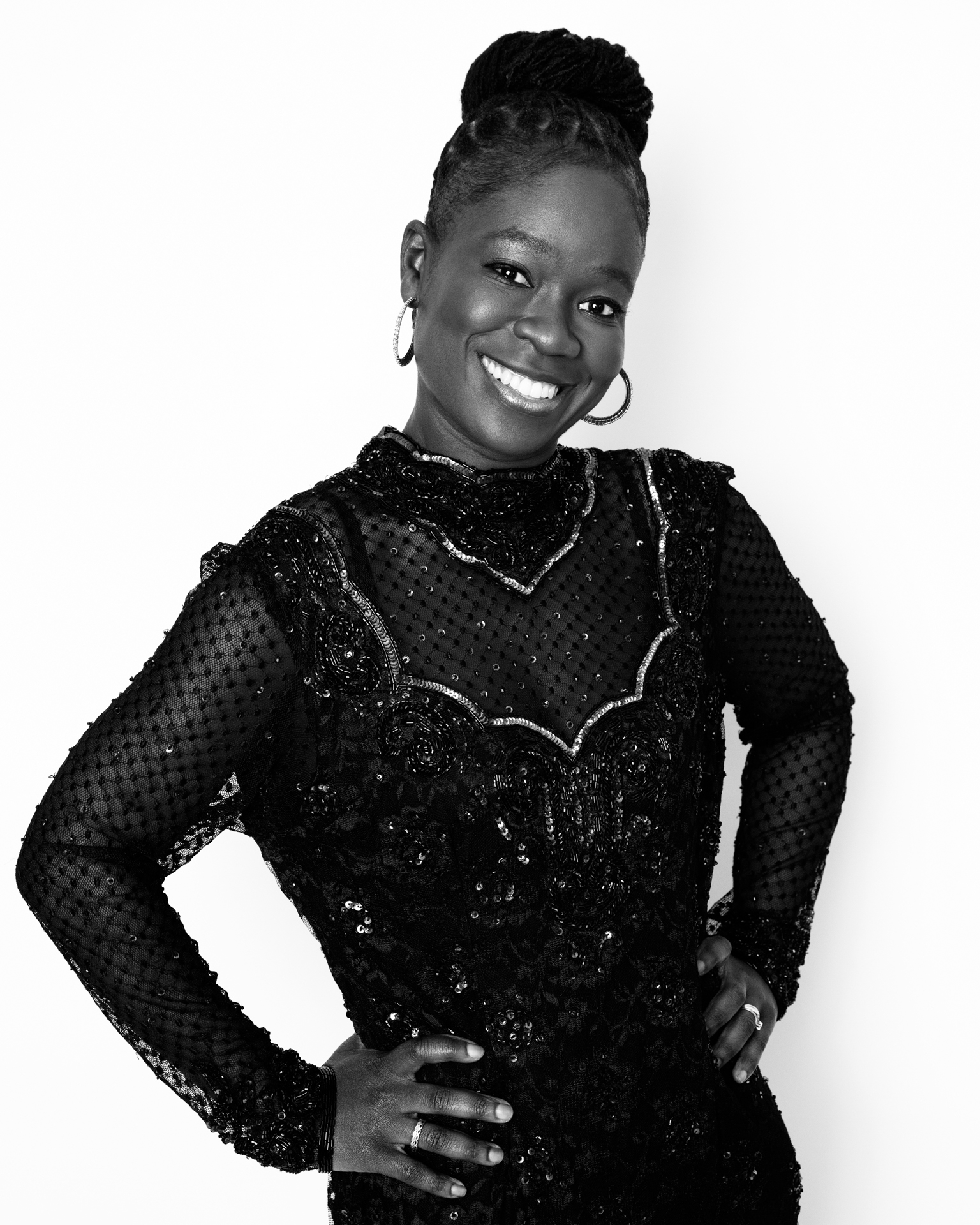 What are headshots good for?
Professionally taken headshots are perfect for:
LinkedIn profiles
Social media profiles
Author profiles
CV and job search
Actors, artists, musicians
CEOs, directors
Corporate employees
Staff members
Public figures, political profiles
Influencers
Lawyers
Architects, designers' portfolios
Estate agents
When do you shoot and do you shoot on weekends?
My shooting times are mainly Tuesday to Friday 9:00 to 1:00.  I have some availability for weekend mornings, but those fill up fast, so please enquire well in advance if you'd like a weekend session.   
How do I choose my photos?
We do things one of two ways, which we decide before the shoot:
1.  We review your images on a laptop immediately after the session.  All blinks and mis-takes (on my part) are seen but the decision is made fast and the turnaround is therefore quicker for getting your retouched images back to you.
2.  We have a Zoom viewing in which I share my screen with you and help you to make your selections.  Please note that images have not been retouched or cropped at this point and selection is made based on pose and expression.  
Yes, all selected images are retouched professionally to remove blemishes and flyaway hair and ensure even skin tone.
I love Black and White images – can I have my photos in Black and White too?
Yes, all images you purchase can be provided in Black and White at no extra cost.  
Can I gift someone a photoshoot?
Yes, a photoshoot is a perfect gift to mark a milestone birthday, treat a loved one, mark a special relationship or acknowledge a top employee.
Contact me via email (robyn@robynharper.com) or the contact form to create the perfect gift package for you.
How much does a headshot or portrait photoshoot cost with Robyn Harper Photography? 
Pricing starts at £200 for headshots and £300 for portrait sessions.  Thereafter a collection is purchased based on the number of images you've selected.  Please phone me (07799 348 106), email me (robyn@robynharper.com) or contact me through the contact form to request my full price list and discuss your requirements.  
What is the booking process?
We diarise a date for your shoot and you pay the session fee.
I send you a confirmation email and information about how to prepare for your shoot.
For branding and portrait clients, we have a Zoom consultation and plan everything.  I also send you my "Preparing for your Photoshoot" guide.
All clients fill in a Client Questionnaire which includes the Model Release form (so I know if I can share your images).
We anticipate shoot day and have loads of fun when it comes around!