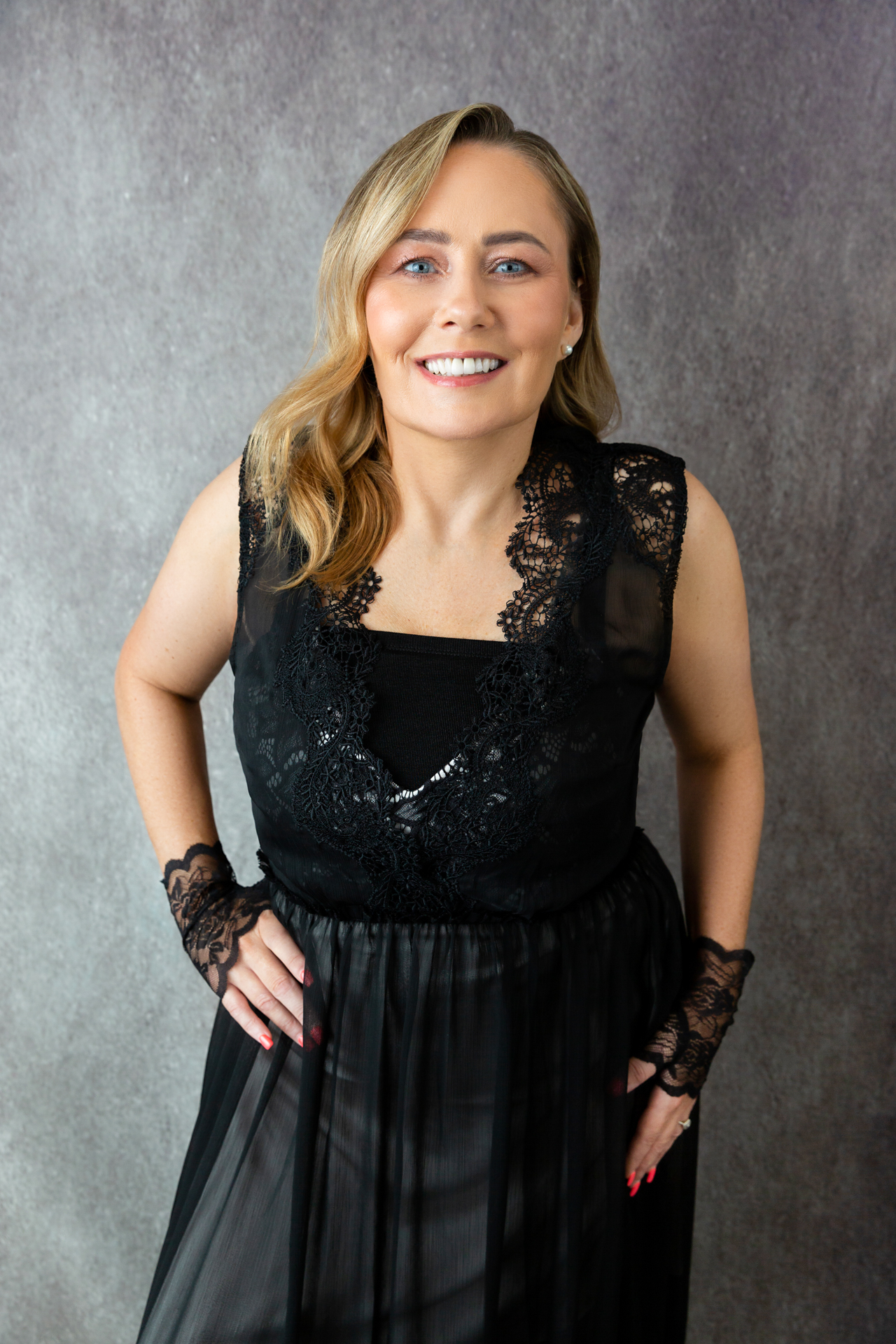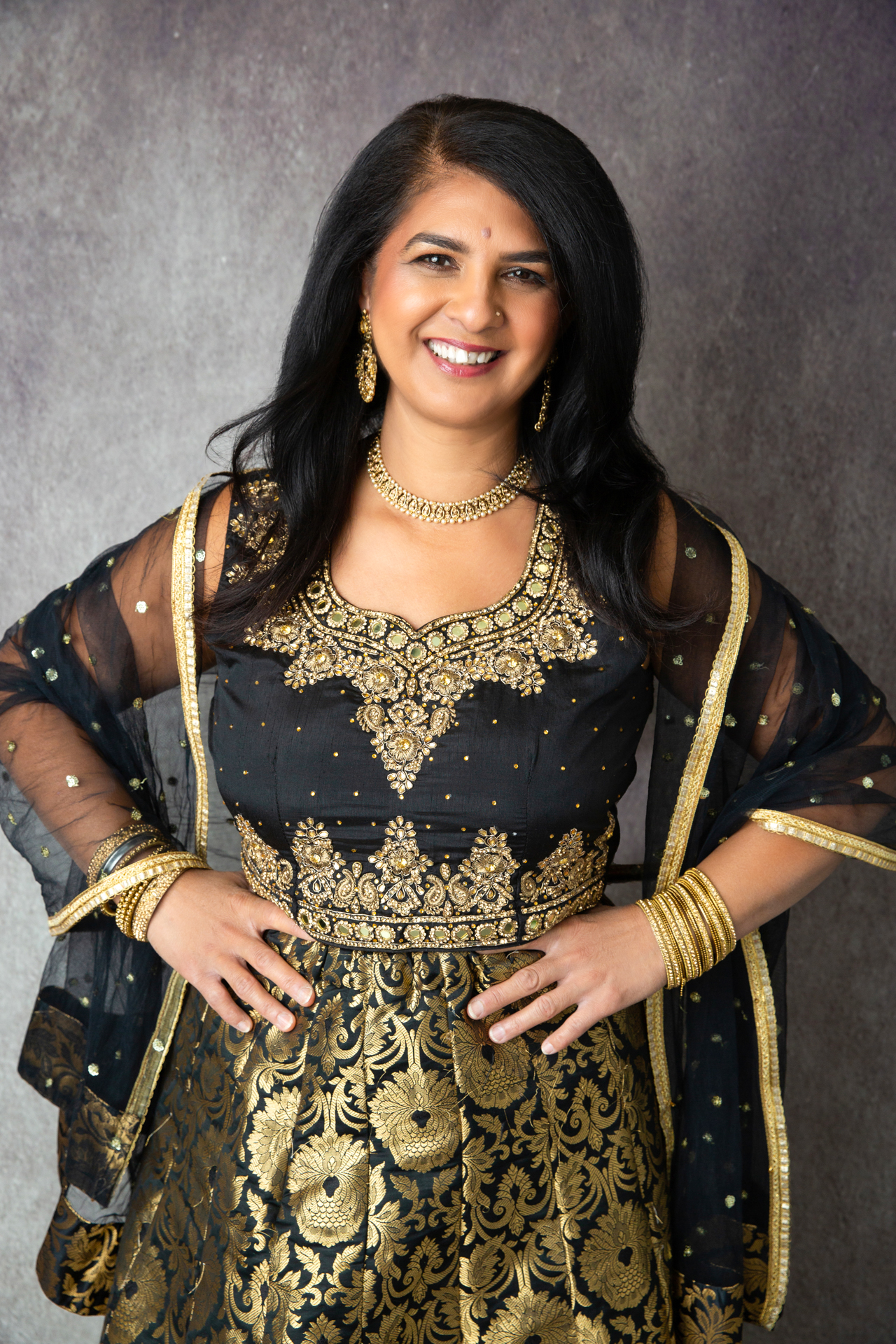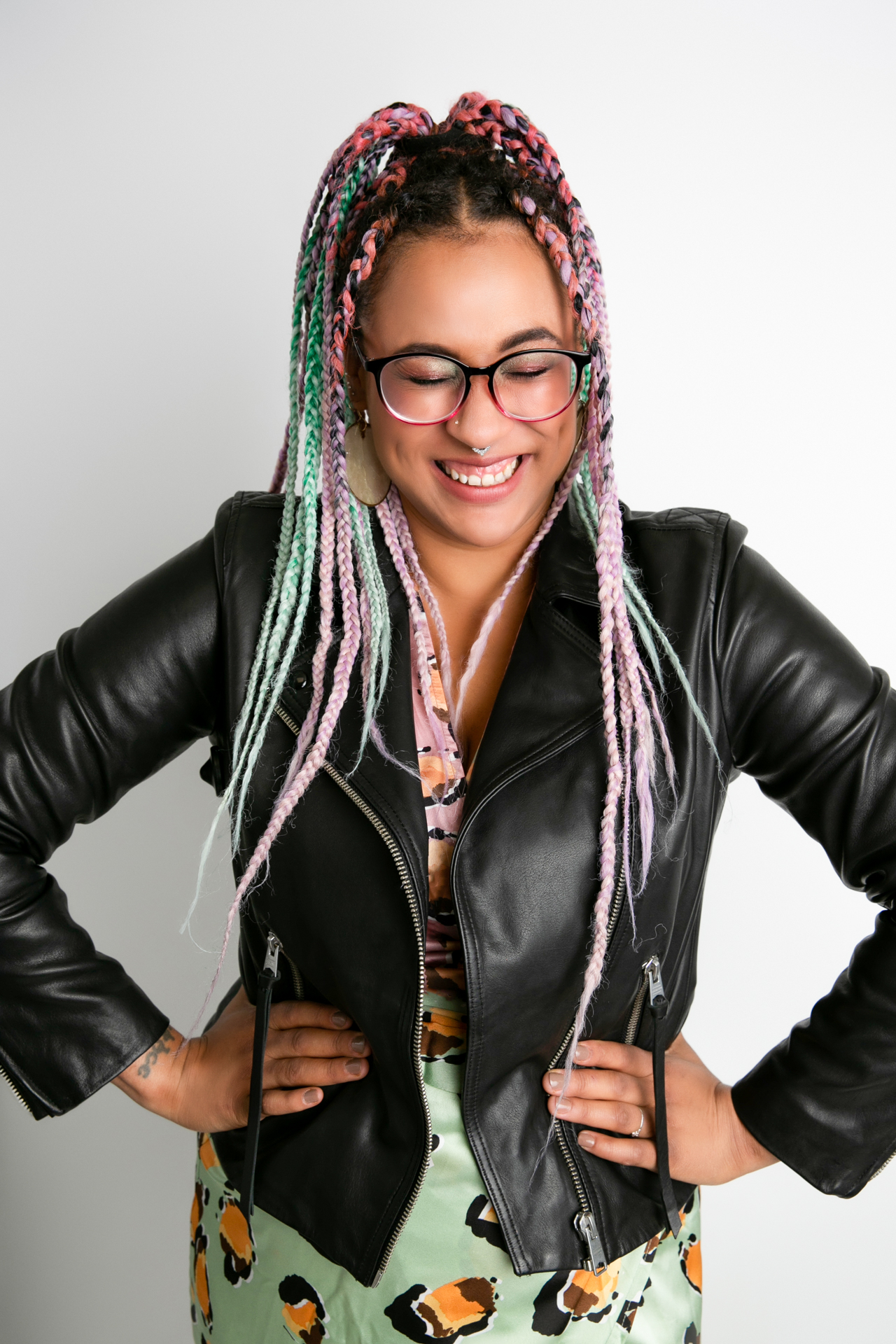 Robyn Harper Photography is a portrait photography business with a focus on storytelling and giving people a voice.  I wanted to expose violence and abuse against women through photography, documentary and written stories, and formed the Pearl Project in collaboration with Voices of Hope and other partners. 
Violence and abuse of women and girls is a significant issue across our nation.  1 in three women aged 16 – 59 will experience domestic abuse,  which has the highest rate of repeat victimisation of any crime. On average victims experience 50 incidents of abuse before getting help.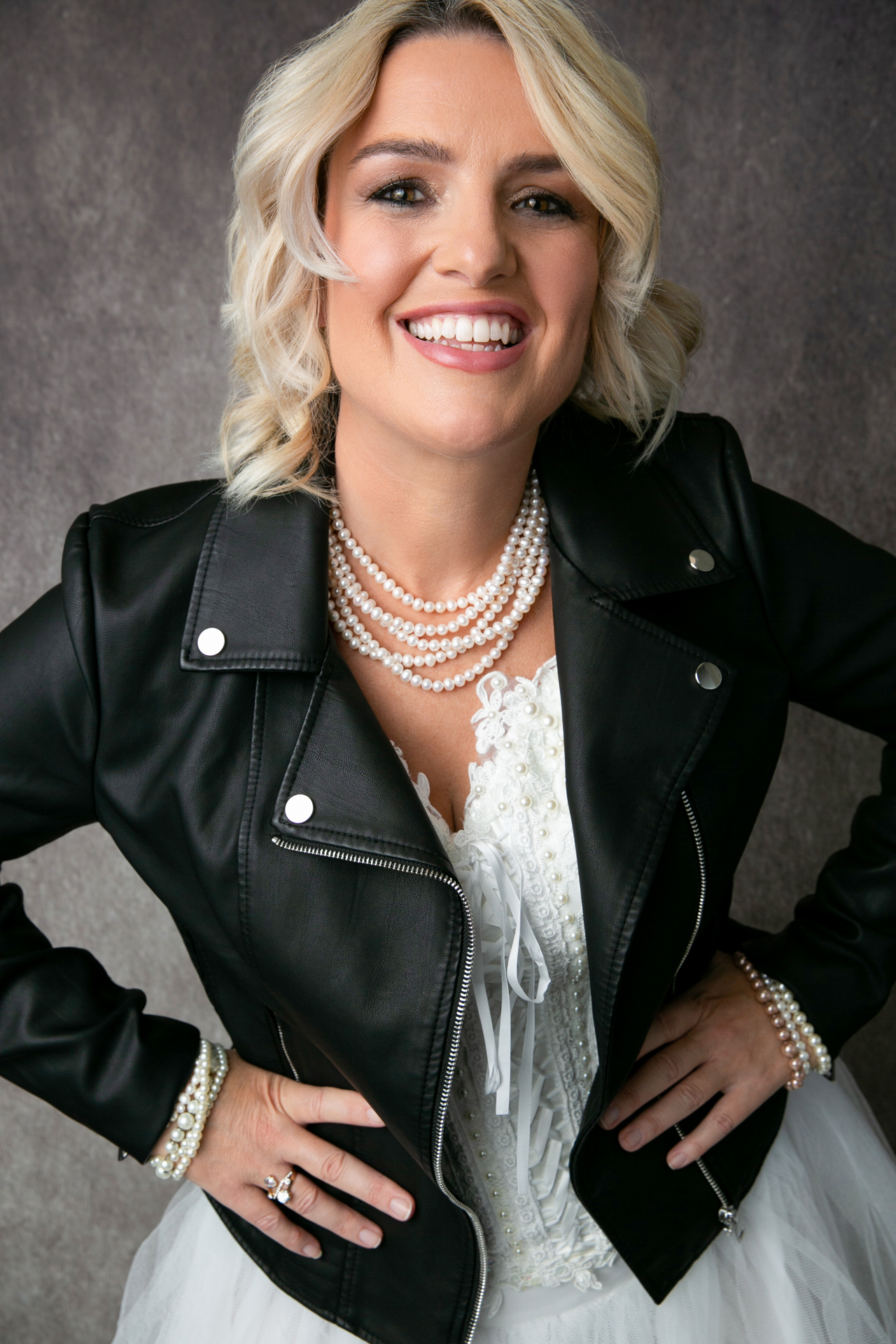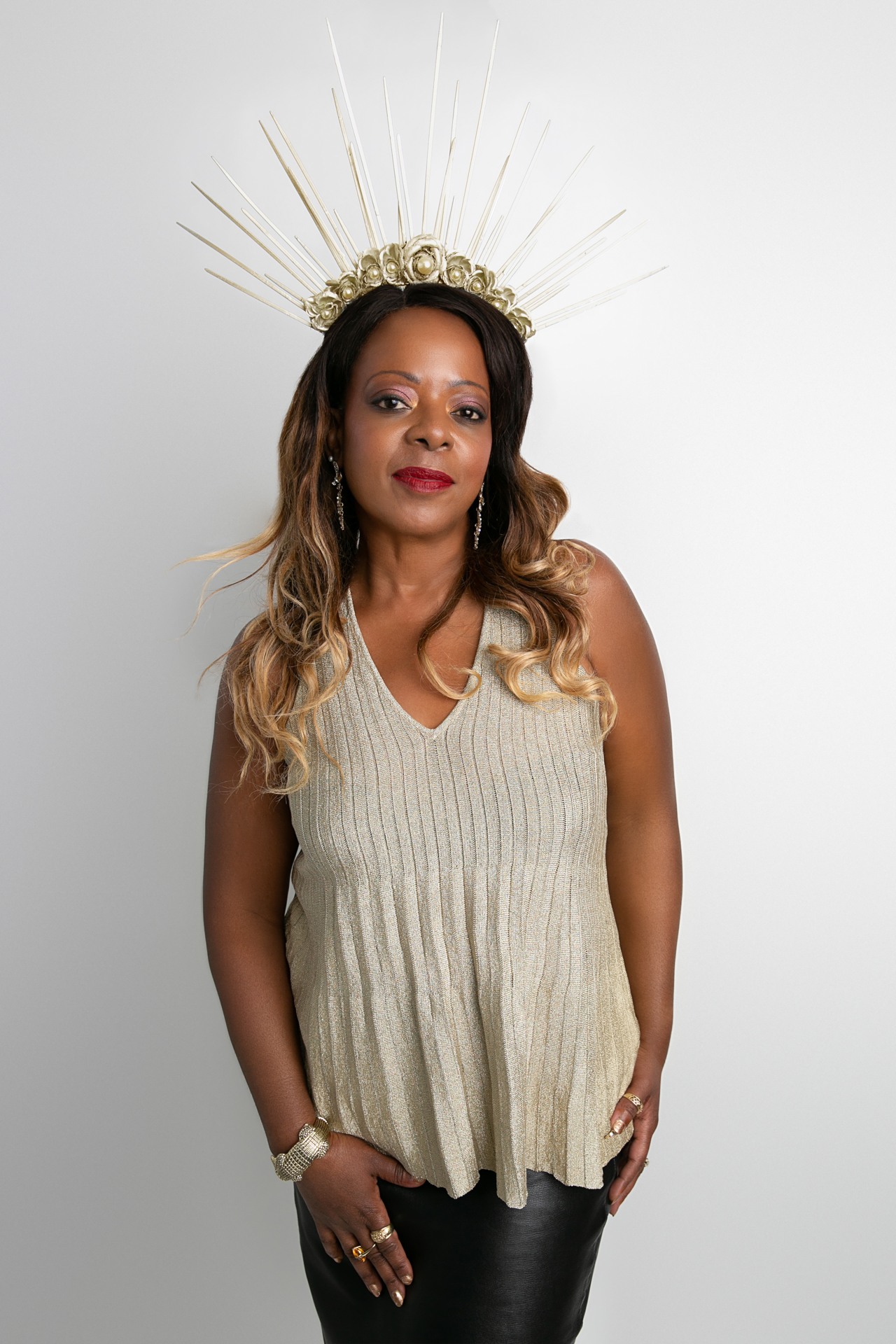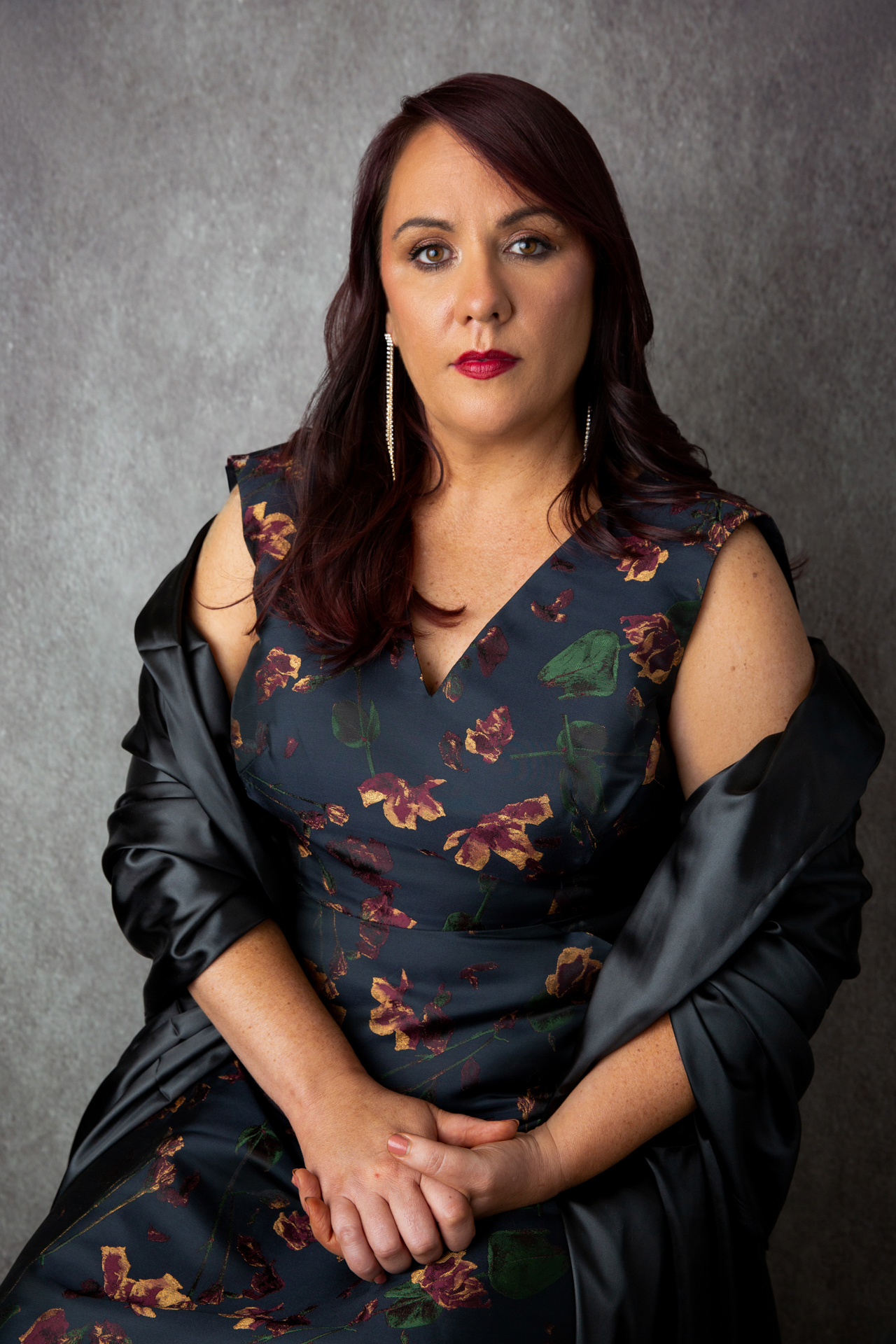 The Pearl Project Awards Event, where the Mayor of Kingston presents a mayor's award to the "Pearls" who have told their stories, gathers representatives from the local Kingston community, general public, charities and organisations, business sector, local authority and statutory sectors to highlight the issues and encourage people to become active in creating solutions. 
Our first aim is to have a big impact in the lives of those telling their stories but beyond that a broader reach and impact on many, drawing from our local Kingston community to reach a wider community in London and beyond.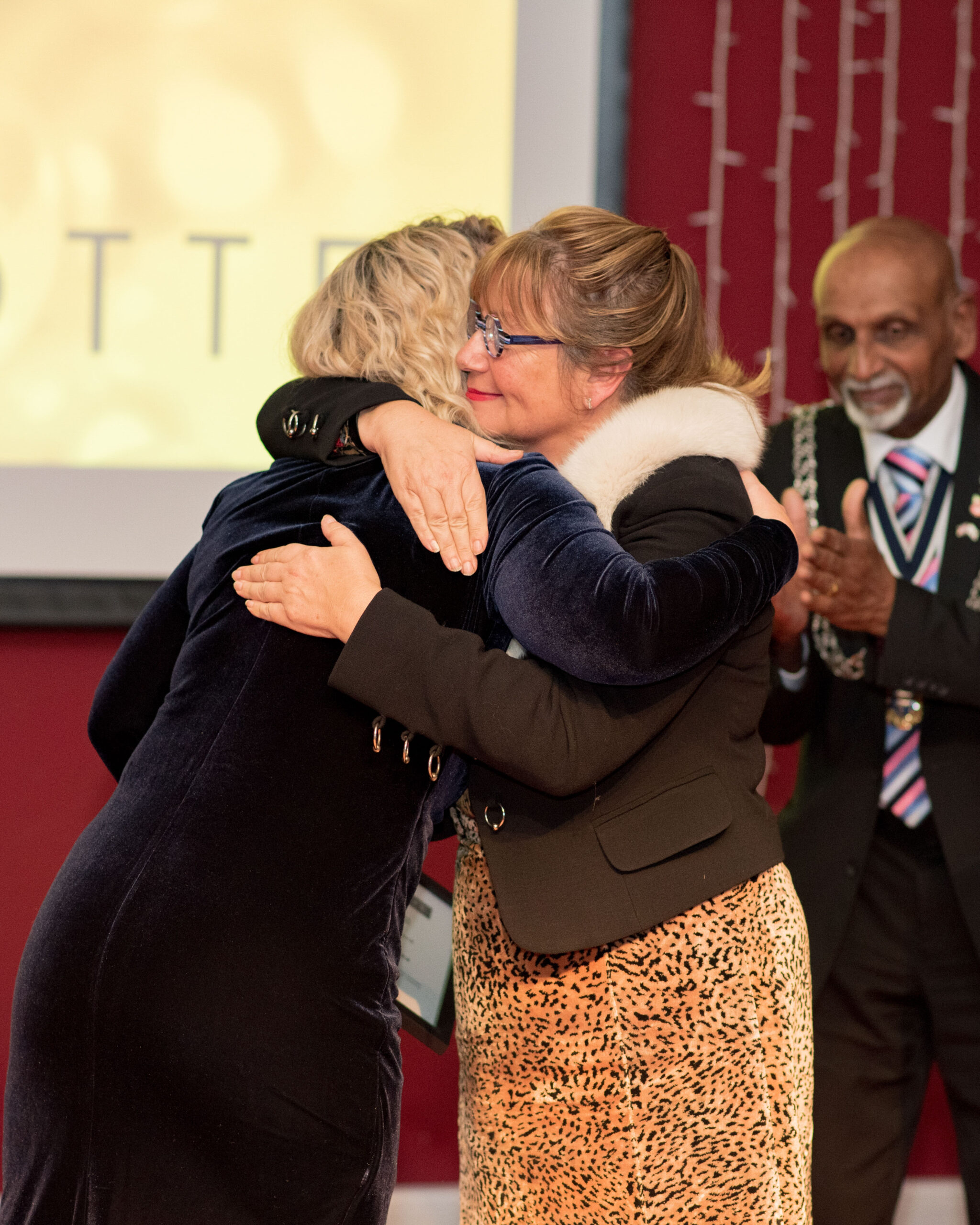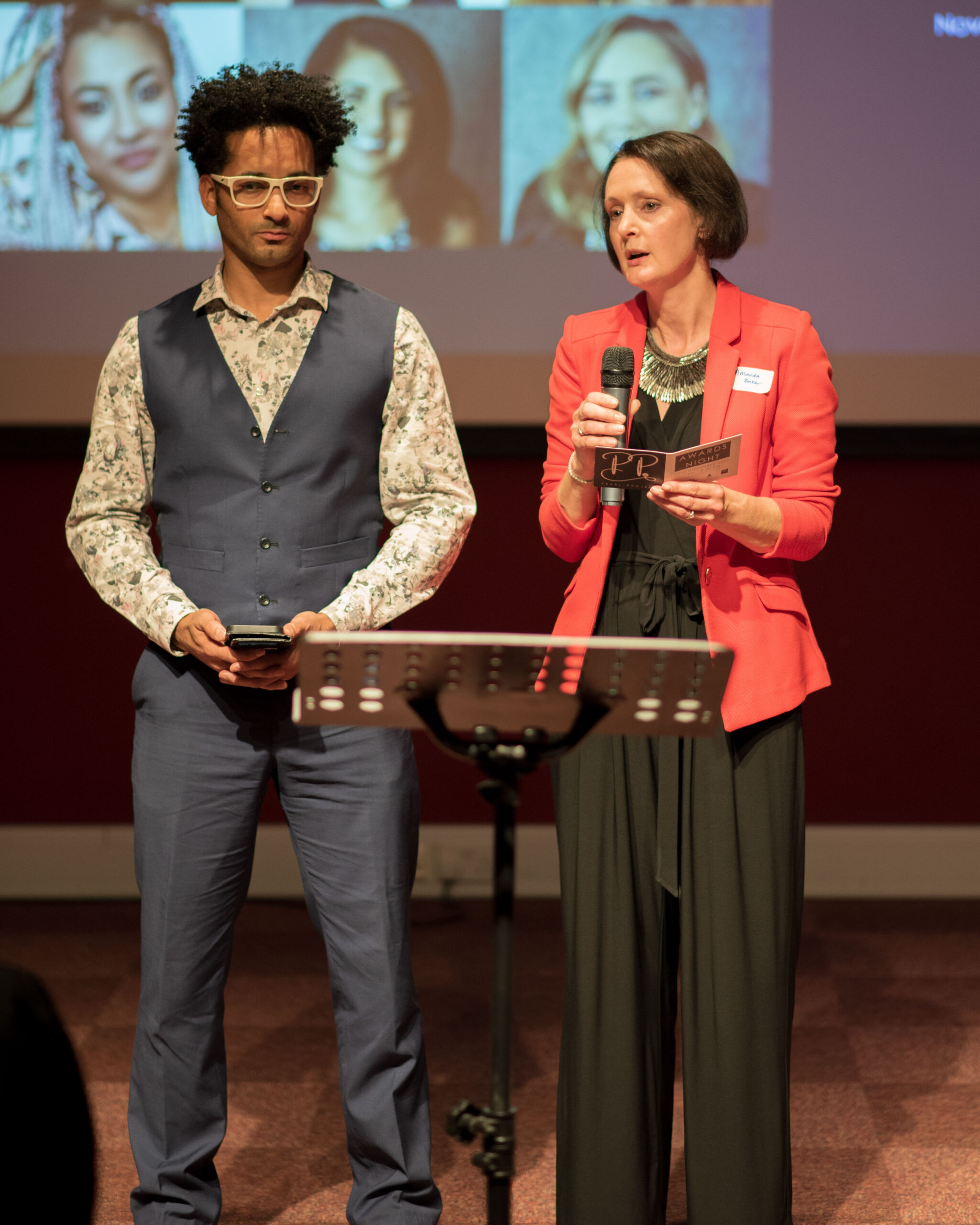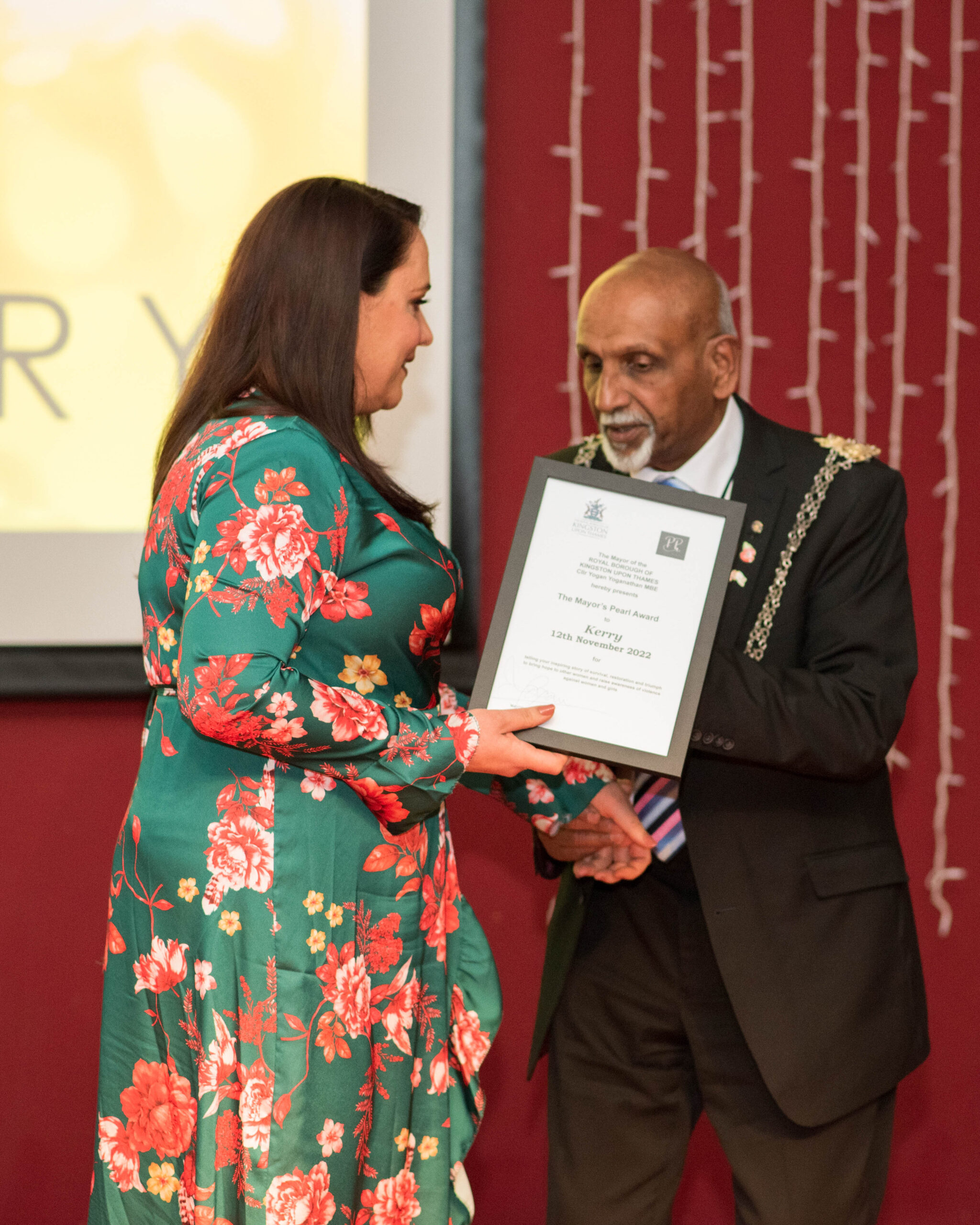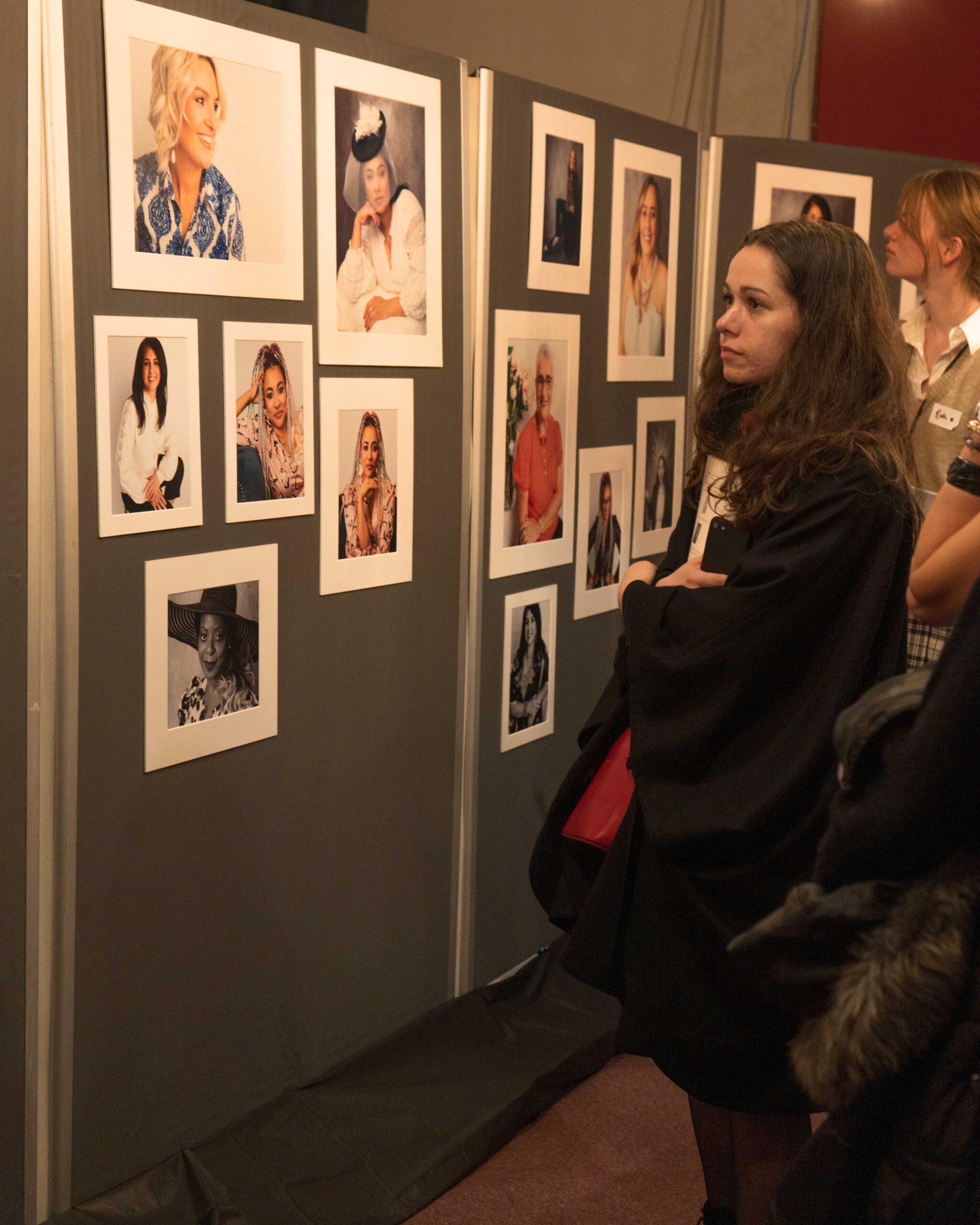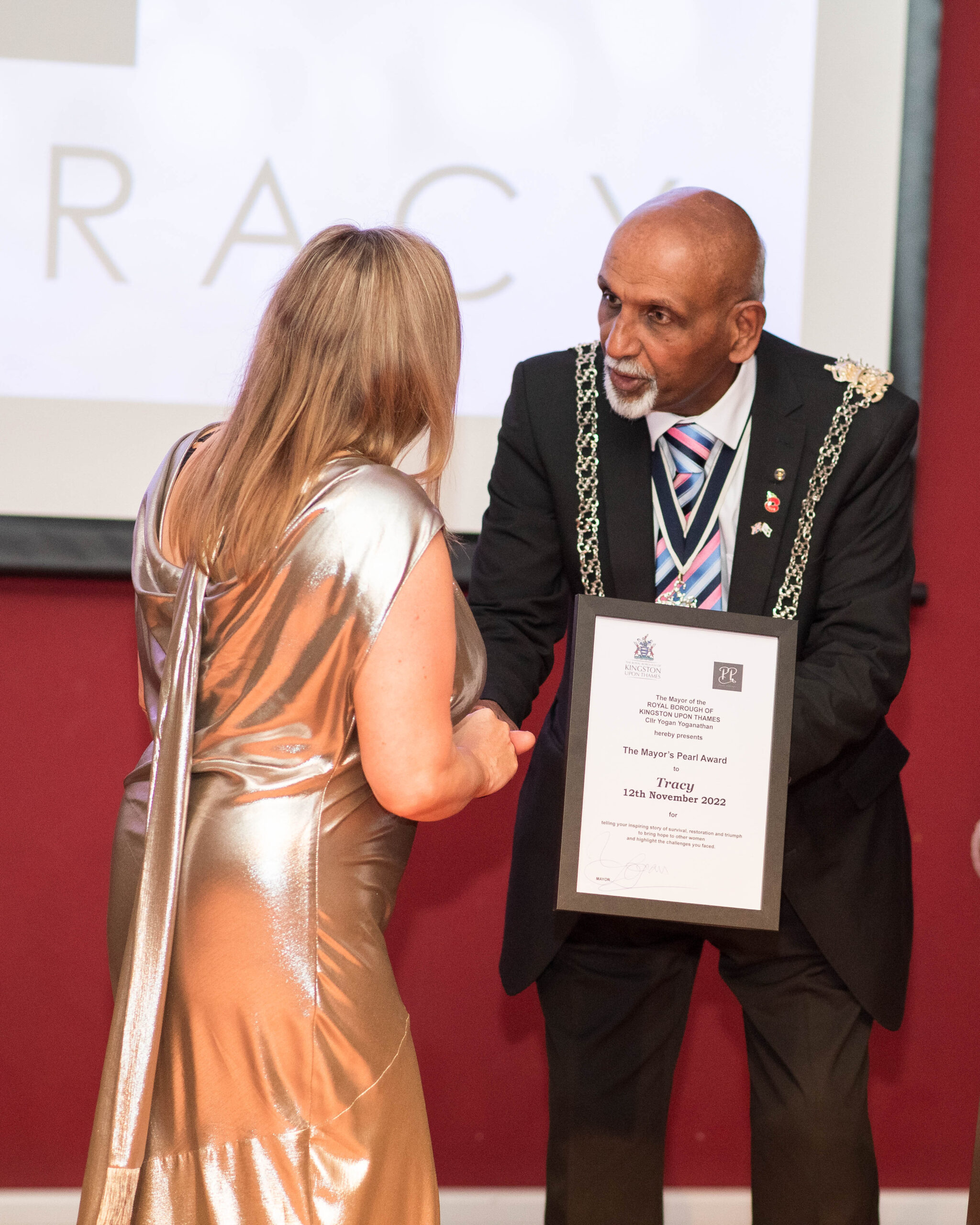 The objectives of the Pearl Project were to raise awareness of domestic abuse in our local community and break the stigma attached to it by creating a platform for the survivors to tell their stories and honouring them for the tenacity and resilience to overcome the challenges they faced.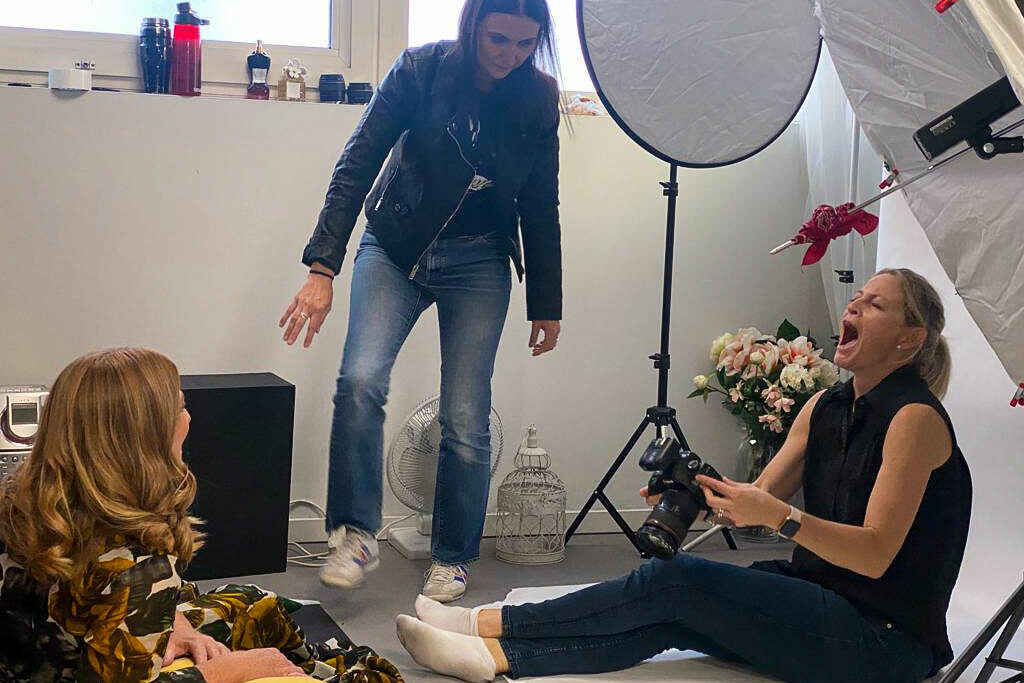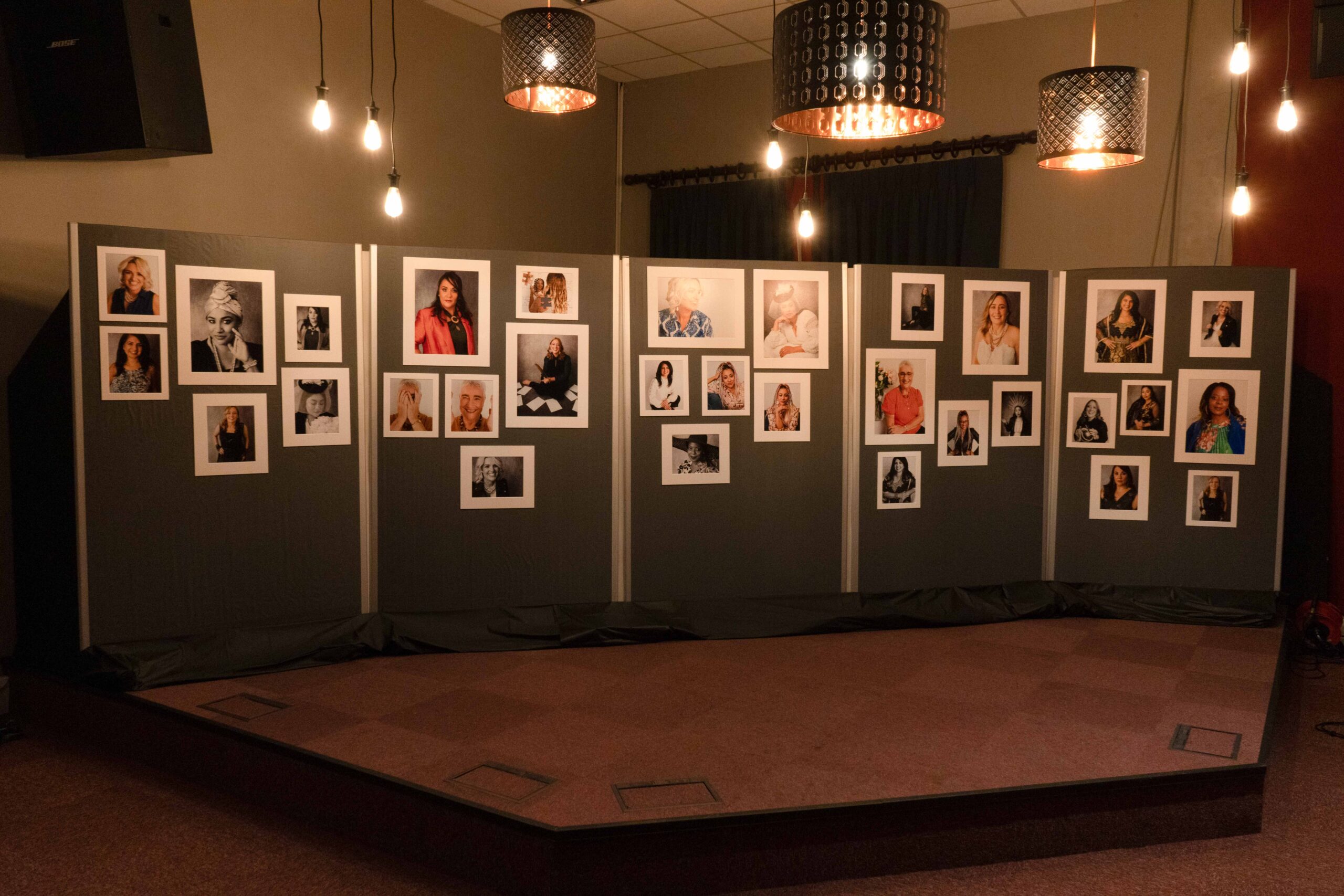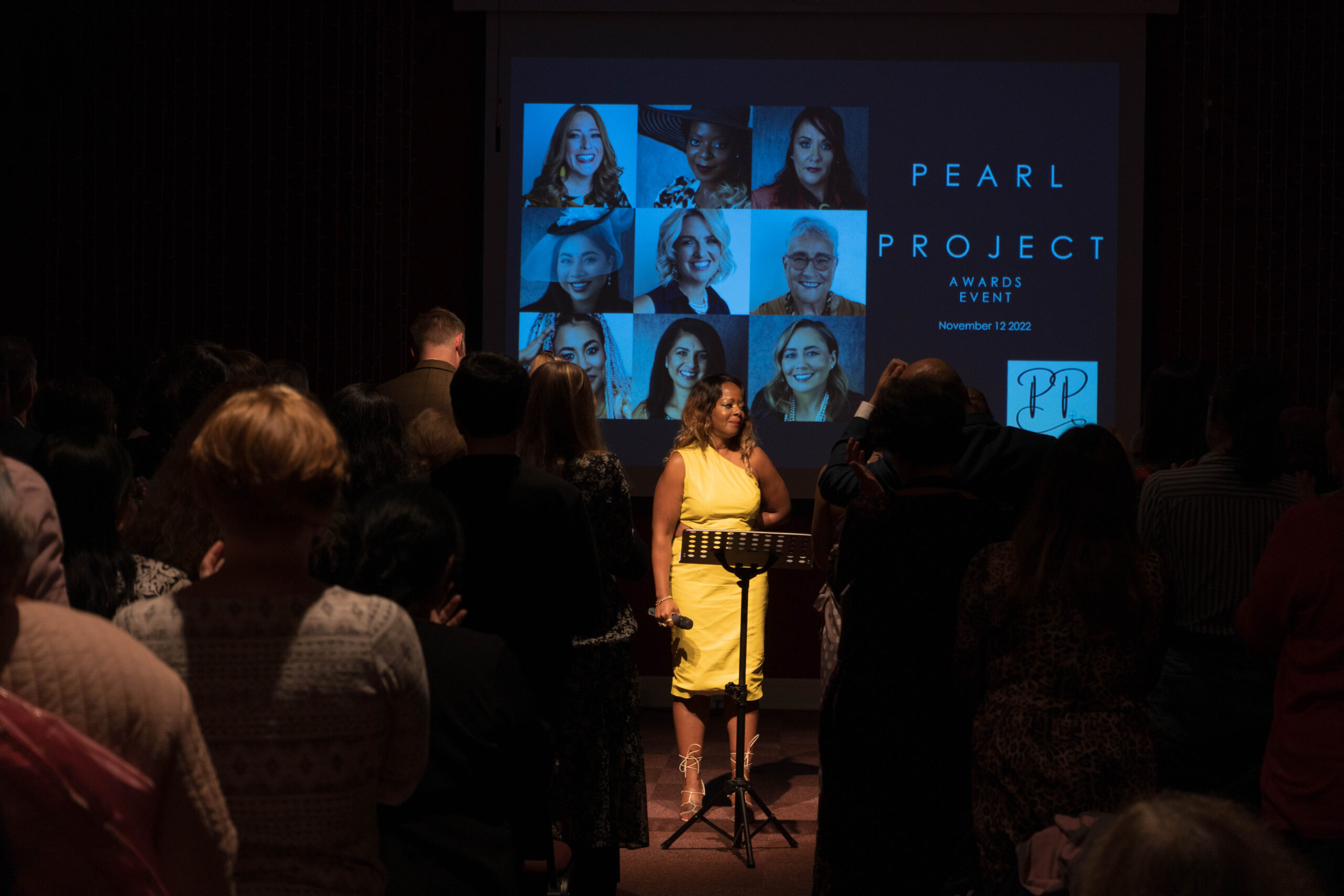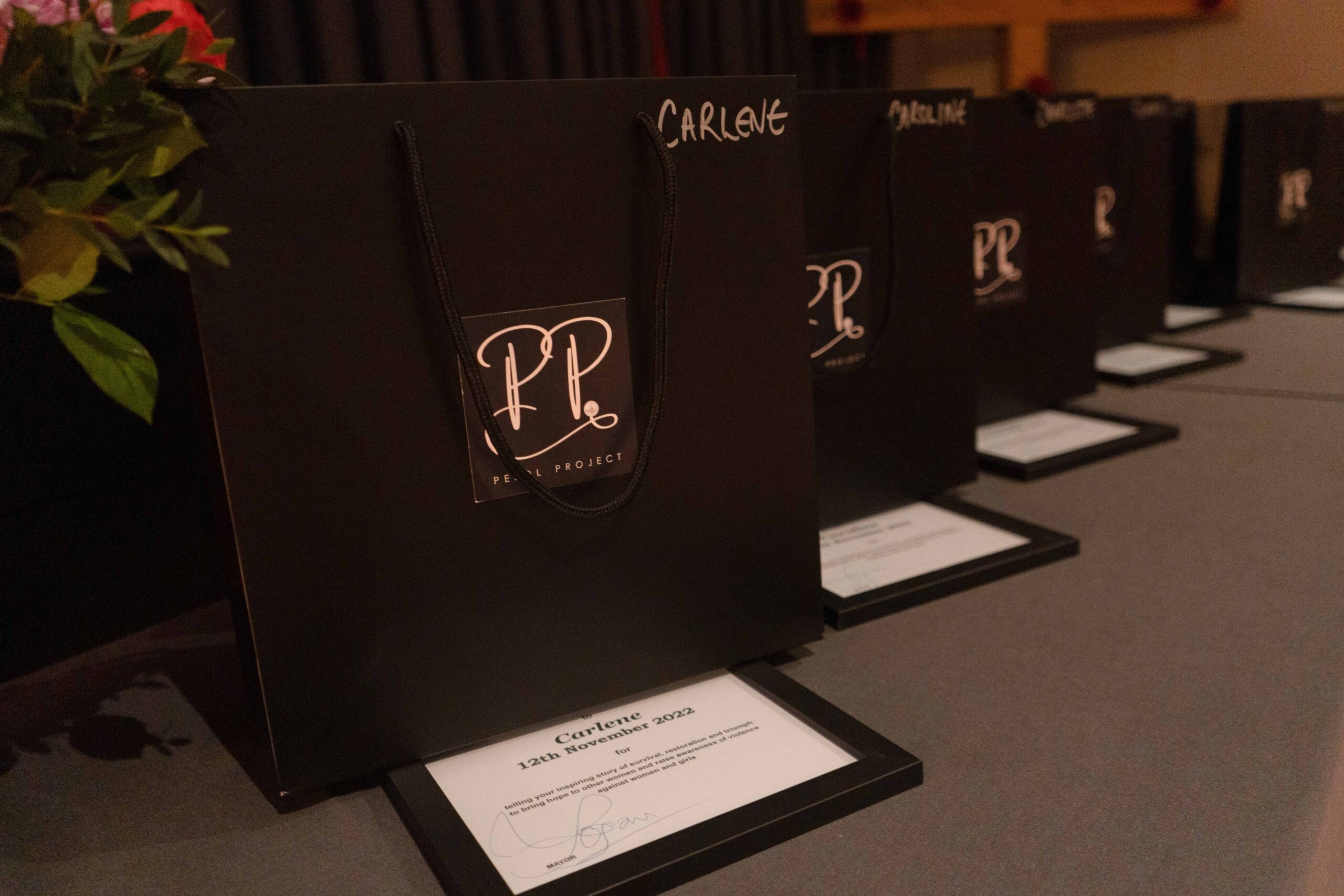 The Pearl Project used a multi-media approach:
Written word – Kingston Libraries sponsored a storyteller to help the "Pearls" document their stories through a writing course.  It helped them to process their past.
Videography – Media students from Kingston University filmed the Pearls telling their stories to create short documentaries.  
Photography – Robyn photographed the ladies at Fenwick's Personal Shopping Suite.  Starting with a personal styling session, which was a major challenge for some as most ladies were petrified of having their photos taken.  The feedback afterwards was overwhelmingly positive – they grew in confidence and now see themselves in a new way.  
Social media played a big role in advertising the event and in driving the message.  Our volunteer social media team have a global reach and following way beyond our own.  
The Pearl Project draws on many partners, sponsors, volunteers and friends.   In her speech, Natalie Walker of RBK VAWG team said "none of the work we do is in a silo and we are constantly looking at ways to support and collaborate."